Scanstore Packaging A/S – Our story

ScanStore Packaging A/S is a company which thinks in intelligent packaging solutions, which should fulfill your specifics needs.

Our experience with the packaging industry goes many years back in the history, therefor we have a great knowledge about packaging solutions.

But we never stop our development on new packaging solutions, which means we also in the future could provide you with the most intelligent packaging solutions.
Our vision
We wish to be the leading on the market of intelligent packaging solutions, and at the same time produce green and environment friendly solutions.


Our mission
As we wish to be the leading part on the market, it is necessary first of all to take a look at ourself and see how we can perform even better. Therefore our employees regularly attend courses, which mean, they have the newest and necessary knowledge to develop the most intelligent packaging solutions.

We cooperate closely with several different partners, eg. the Danish Technological Institute, to find solutions on the problem with the waste of food.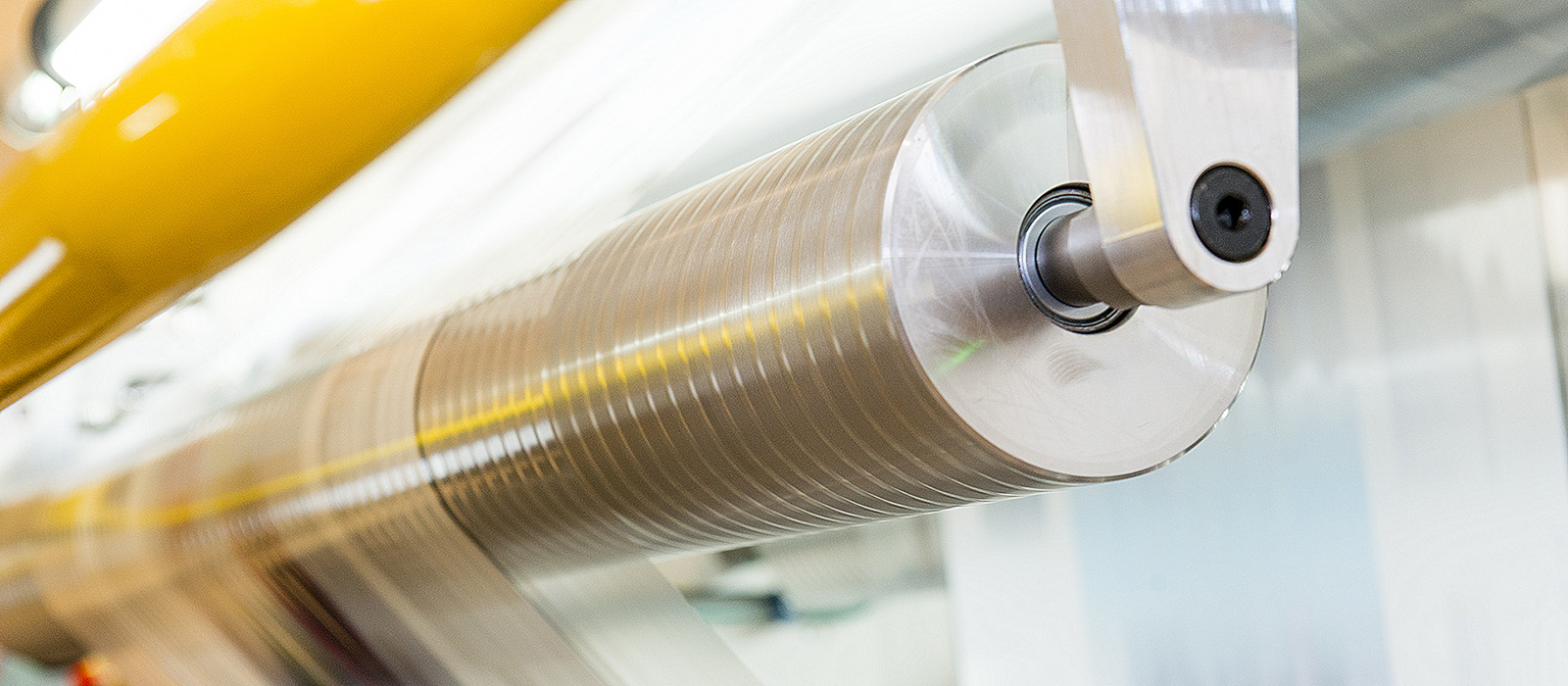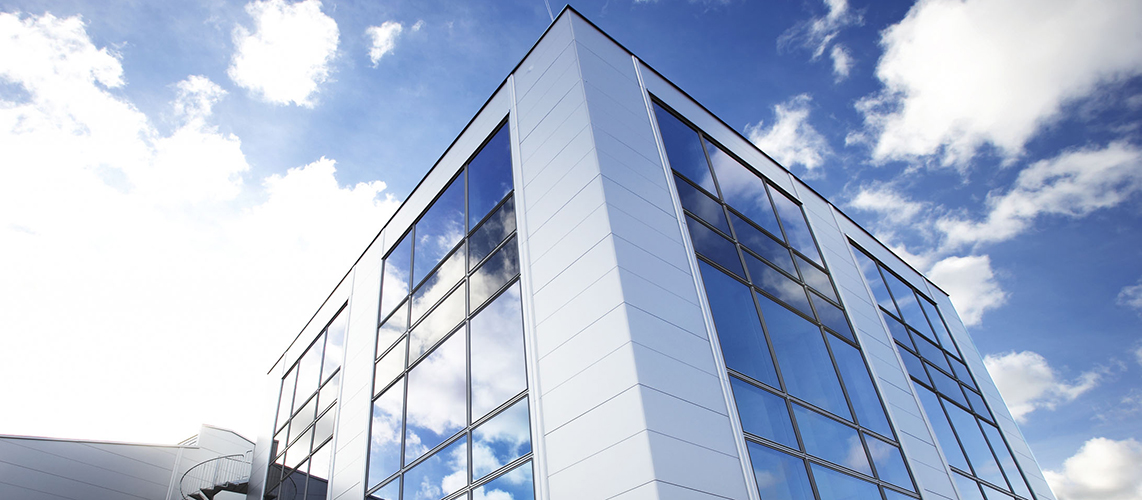 History of Scanstore Packaging A/S
ScanStore Packaging A/S is a part of ScanStore A/S, which is founded in 1996. ScanStore A/S delivers packaging machine which supplies that kind of folio, we produce in ScanStore Packaging. Furthermore that kind of folio we produce serves the purpose to extend the shelf life of your products and contains it nicely.

In our house we have a team with great competences, who all are ready to fulfill your needs for packaging.

Our office and production department are located in Middelfart, close to the highway.
Our references
ScanStore Packaging A/S produce intelligent packaging solutions to several different industries and customers all over the world.
Beneath you can explore some of our many references.